Hello, I'm Kit Cairns and welcome to my home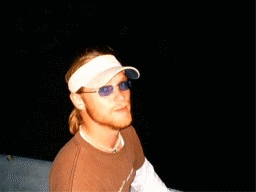 Just click on the door to enter.
Inside there are many areas to explore.
While you are here …
– you can read my biography,
– listen to my music,
– browse through my journal,
– sign the guestbook
– plus much more…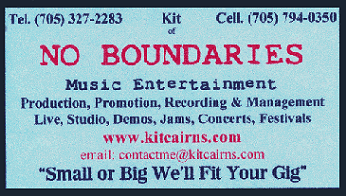 For No Boundaries recording and other music services starting as low as $15 per hour click here.
Be sure to check out my new CD "Never Too Late"!